Welcome to our Booking Page
Booking a cleaning service with Santopi Cleaning is quick and easy. Simply fill out the form below, and our professional cleaners will have your space looking spotless in no time. Are you tired of spending your valuable time cleaning your home or office? Let us take care of the dirty work for you!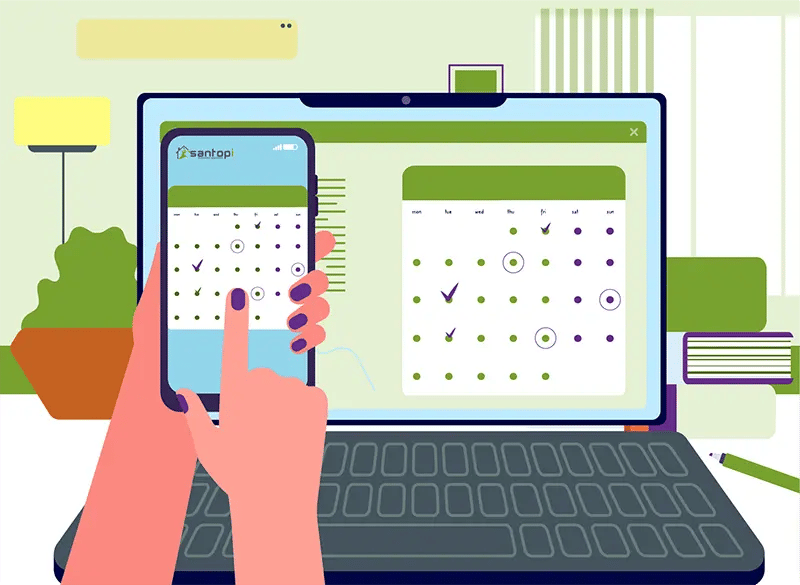 We're delighted to offer you a hassle-free way to book our top-notch cleaning services. Whether you need a one-time deep clean, regular maintenance cleaning, or a specific cleaning project, we've got you covered. Our experienced and dedicated team is here to make your space spotless!